Transportation
We offer solutions that integrate the radio to your operations to maximise efficiency and to minimise the costs.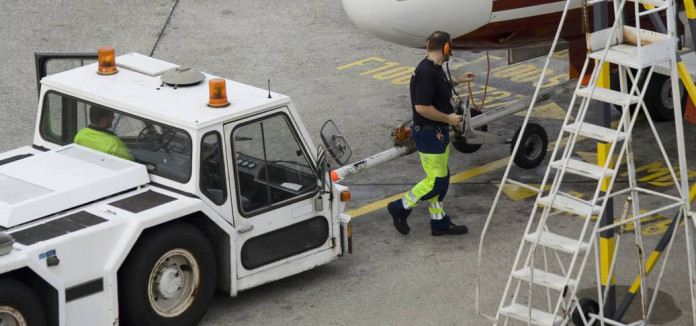 Airports
Flight Oriented Dialling and Turn-around management with ROCS

Field data (Queries on flights, cargo, personnel, status updates and messaging)

Location management and resource allocation
Railroads
Complete solution for Subscriber Provisioning and Billing on GSM-R networks.
TNIB RAIL™ is a CRM solution for GSM-R operators. TNIB RAIL™ provides profile based management of customer information, subscribers, talk groups and related objects. TNIB RAIL™ automatically activates the information in the network elements, and collects usage data (CDRs) for different purposes. The system makes the subscriber base of a large GSM-R network manageable.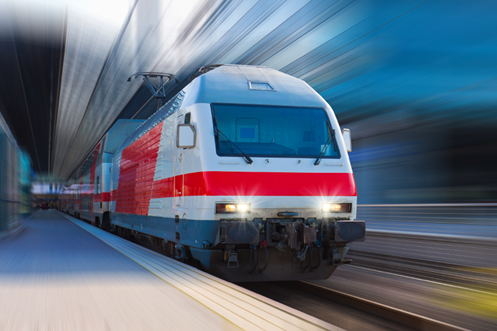 Functional Numbering and Role Management for TETRA with ROCS
Solution provides aliasing, functional numbering and automatic talk group management for railroad operators using TETRA. The ROCS integrates the management of roles to the TETRA radio and infrastructure.
Aliasing

Role registrations

Grouping (train groups, shunting, maintenance work)