Achieving together
Our job is to provide Controlled Moves for Critical Missions for the protection of a safe and smart society. We believe in working together to achieve company and individual objectives. We aim for excellence, continuous development and we value creative thinking and can do attitude.
Do you share the same attitude? Do you want to be part of creating more intelligent,
efficient and smart software solutions for Critical Operations? We are eager to hear
from you! Send us your CV and short presentation to careers@menturagroup.com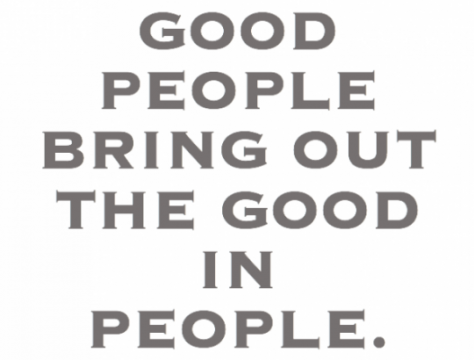 Looking for new talents
Currently we are looking for new talents especially with the following profile to join our innovation-driven team.
We are taking on board also software developer trainees. If you think you have what it takes to become a future pro, send your application and CV to careers@menturagroup.com