COREMOTE Manager
Hybrid subscriber management and billing for critical communications networks
The COREMOTE Manager allows you to administrate the users, devices, talk-groups and other network assets. COREMOTE Manager automatically activates your configuration and objects in the network elements.
Manage all your critical communication networks from a single platform
COREMOTE Manager usage mediation, data management and billing system enables managing multiple networks from a single system. The COREMOTE Manager supports TETRA, GSM-R, LTE and DMR services.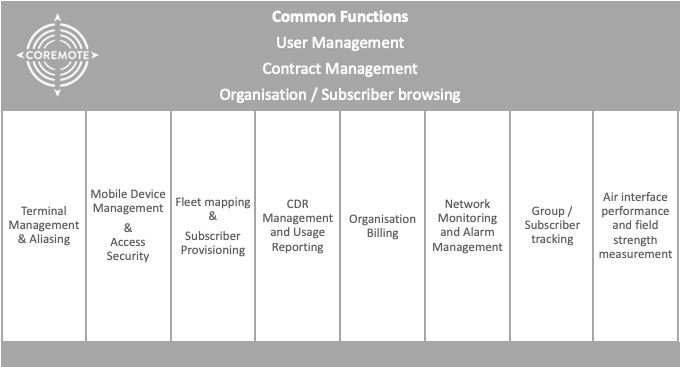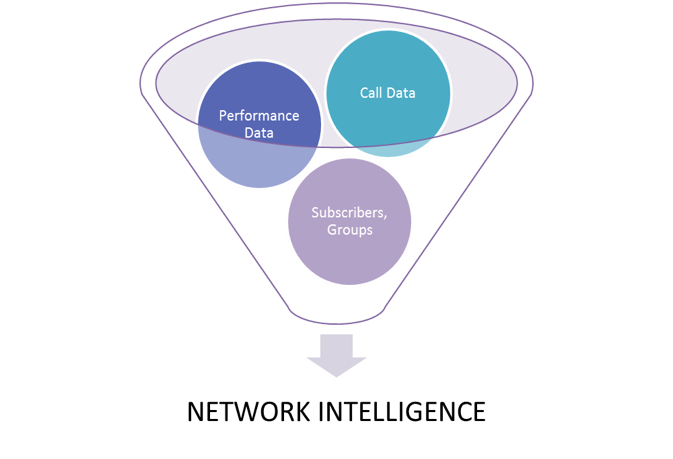 Single system for CRM, Network Monitoring and Billing
Subscriber Provisioning (Subscriptions, Talk Groups, Organisations, Applications)

SIM Card management

Device Inventory

Mobile Device Management (IOS, Android, Windows Phone devices)

Number Inventory and fleet map design

Service Profiles

Call Data collection and management

Usage Reports and analysis

Billing models and invoicing