Network Operator Solutions
We offer product based flexible and proven solutions for Subscriber Management, Network Reporting, Billing, Network and Service Monitoring and Coverage Management.
Our solutions can help you to manage TETRA, LTE, 5G, GSM-R or even multiple as part of the same operation.
Provide a Service Your Users Can Trust
Your Customer must be able to trust that their users and systems are connected, in any situation. The ability to anticipate and know what is happening in the network are the keys to guaranteed service.
With the right tools, you can provide a service your users can trust, efficiently and reliably.
Network Vision is a remote network monitoring platform providing real-time geographical view to the service subscribers are receiving.
It collects location and network information from the user´s devices, detects anomalies in the network and automatically indicates potential problems.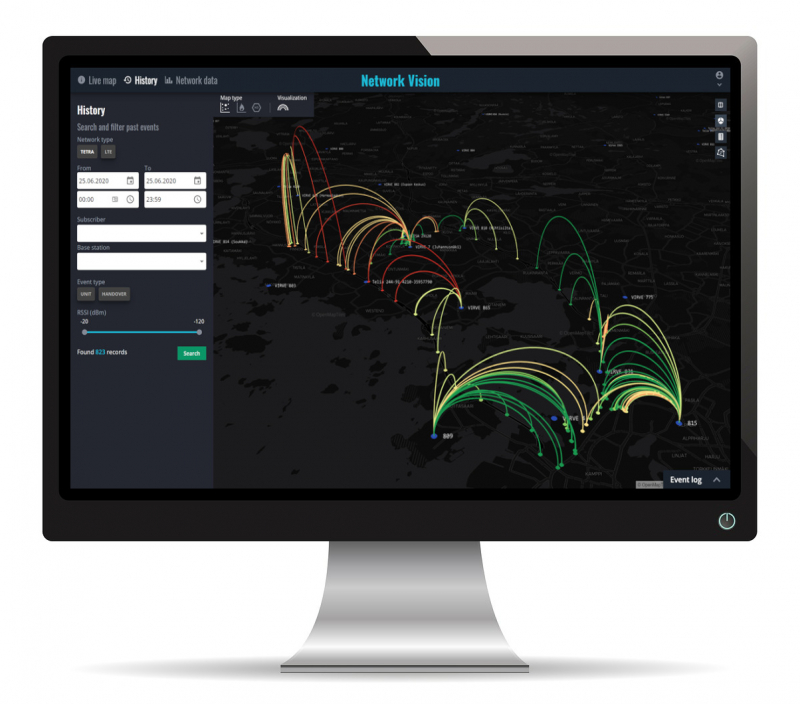 COREMOTE Monitor is a Hybrid network (LTE, TETRA) and IT-asset monitoring system for all key services.
It monitors assets in real-time making sure the systems have sufficient capacity and that emerging issues won´t escalate. In case problem occurs, COREMOTE Monitor notifies user instantly about important events.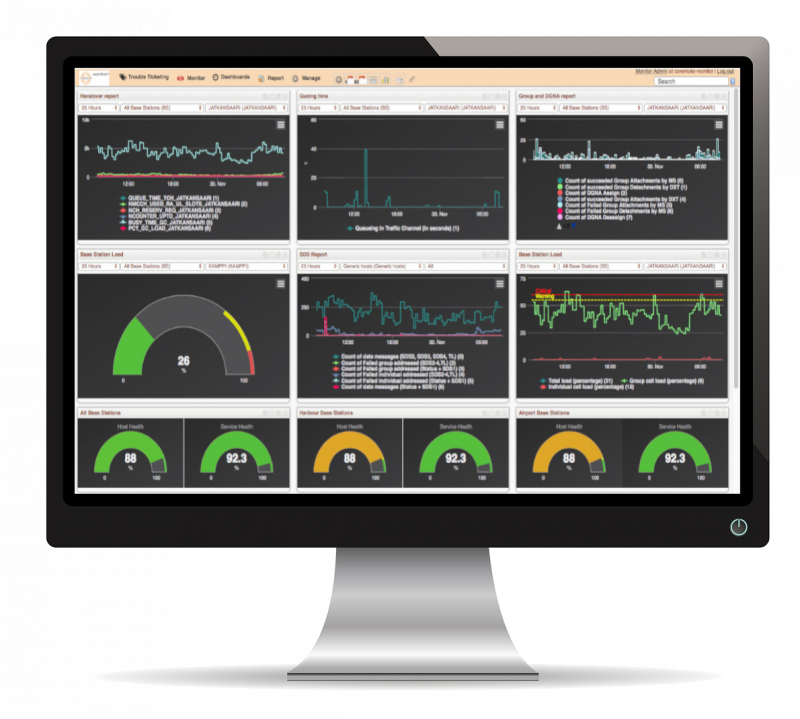 Interested to learn more? Choose your preferred contact option and let us help you.
or call us +358 4244 80 1 (mpm/pvm)