Critical Communications World in Hong Kong on 16-18 May is the leading and most influential congress and exhibition dedicated to connecting critical communications professionals for three days of thought provoking discussion, debate and networking.
Hosting this year's 19th Annual event in Hong Kong provides the perfect setting, with this year's theme focused on network optimization and transition. With many areas in Asia and indeed across the rest of world looking to get the most of their current networks as well as understanding how they can smoothly transition to networks offering more functions, this year's conference will attract senior thought leaders from all major projects to share their experiences and insight to meet the demands of the modern end user. Critical Communications World will also provide a robust Exhibit Hall showcasing the latest products and technology in the industry.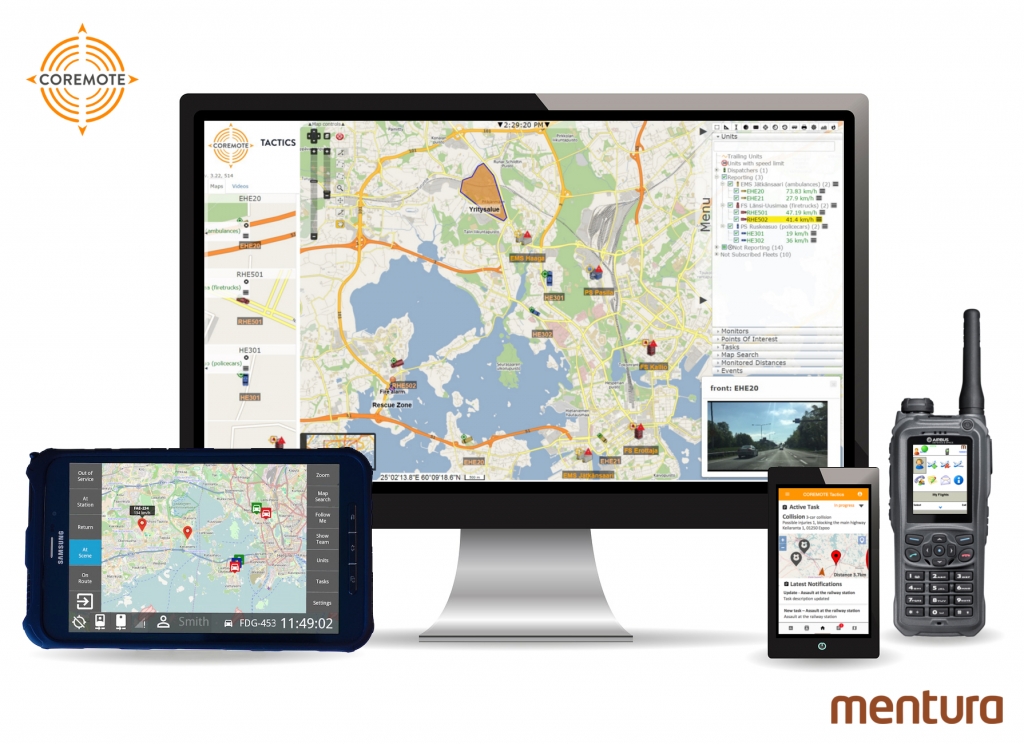 Mentura Group will be showcasing the COREMOTE solution portfolio and this year's theme in our stand will be Respect the unexpected. Managing the unexpected can be difficult, but with good planning, the ability to communicate, share information and respond swiftly the situation can be stabilized effectively. In our stand you will find more on how to manage your daily operations and be prepared to switch to critical missions whenever needed.
We look forward to seeing you in our stand D3 in Hong Kong! To book a meeting in advance contact us and let's discuss about your needs and requirements.
Useful Links:
Our event website
Solutions