International Fire and Emergency Services people gathered together in Helsinki, Finland on 7.-9.9. to share experiences, discuss and learn. They addressed relevant and present topics from Firefighters' Health and Safety to Challenges Emergency Services face while responding to the modern threats.
Participants heard about the latest findings concerning the health and safety of firefighters in relation to new technologies, and discussed how Emergency Services can prepare for unexpected and improve capacities to respond events that are beyond the traditional scope of fire and emergency services. The topics and discussion was based on experts presentation of real concrete case examples such as terrorist attacks in Paris, use of robots for disaster response and first responders day – managing and facing old and new threats.
The event was organised by CTIF, International Fire and Emergency Services Association and there were participants from almost all member countries.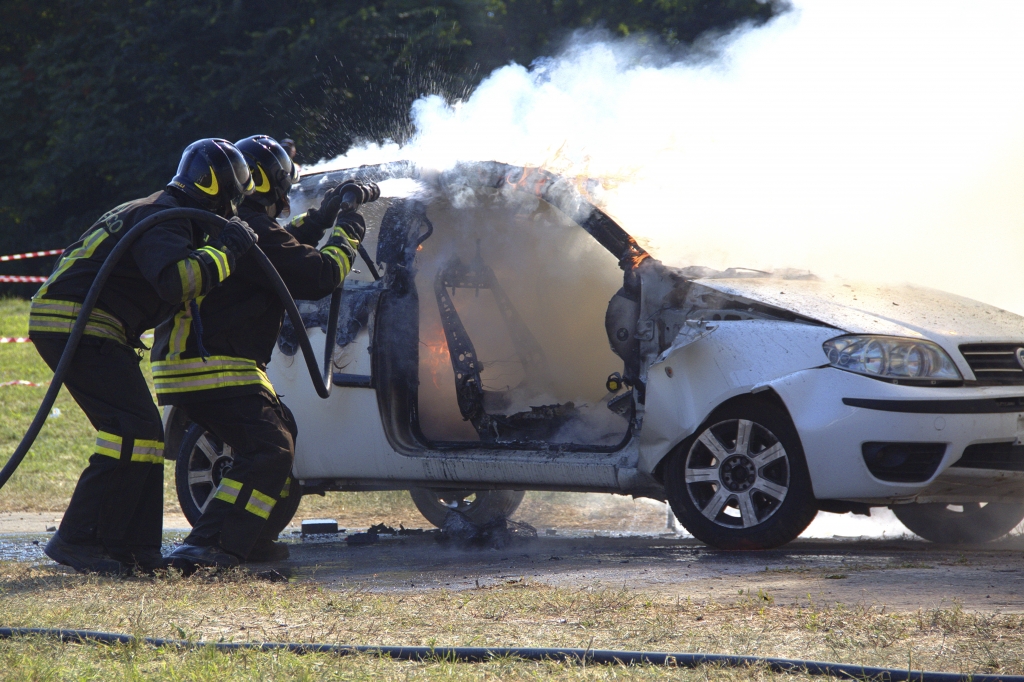 Mentura Group was one of the event supporters and exhibitors, and Mentura presented its situational awareness solutions that have been for example used to create situational awareness during terrorist attacks. Mentura's solutions enable leading, controlling and coordinating efficiently in everyday and in critical operations. Especially when something unexpected such as terrorist attacks occur, a real-time information and overall, accurate knowledge of the situation are crucial to enable better decision making, safer operations and faster communication.
Contact us at sales@menturagroup.com to find out  how to know more to make better decisions faster.