COREMOTE Tactics Update 2019.6
We are exited to let you know that COREMOTE Tactics, our situational awareness and field command system just got a significant new update.
REAL-TIME TRACKING OF DRONES & HELICOPTERS
COREMOTE Tactics support tracking of flying objects such as drones or helicopters.

It provides control room visibility to real-time location, altitude, horizontal and vertical velocity of the tracked object.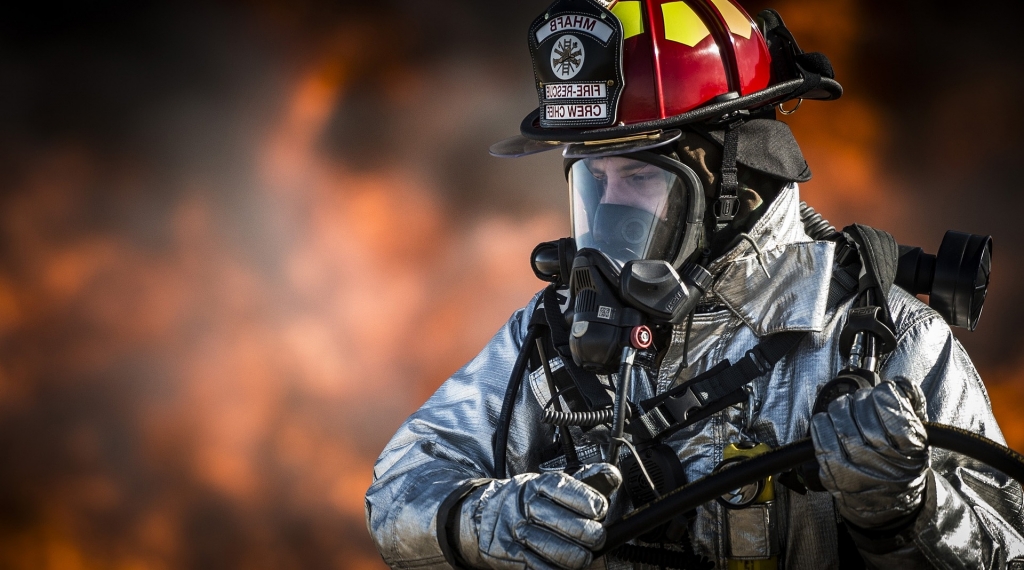 SUPPORT FOR EMERGENCY

CONDITION DETECTION
Enables organisation to detect if personnel is in emergency increasing the safety of the field workers.
ENHANCED PRIVACY AND RESILIENCE
COREMOTE Tactics features settings for obfuscating location information improving the privacy of the selected organisations and providing better tools for fulfilling the local tracking requirements.

COREMOTE Tactics supports Airbus Release 7 Dual Homing improving the fail-over in high-availability setup making the system even more resilient.
INTELLIGENT STATUS MONITORING AND LOCATION TRACKING
COREMOTE Tactics features a new administrative dashboards providing user the essential information about the system status in visualized format.

COREMOTE Tactics features intelligent unit status monitoring enabling automatic, immediate tracking of online radios. The system also supports manual sending of tracking and position requests.

COREMOTE Tactics enables user to define tracking accuracy (LIP-message frequency) separately for each fleet providing user with more control for optimising the network load.

COREMOTE Tactics features an enhanced MLP tracking interface, improving compatibility with 3rd party tracking gateways e.g. Merlot Positioning Gateway